ABOUT US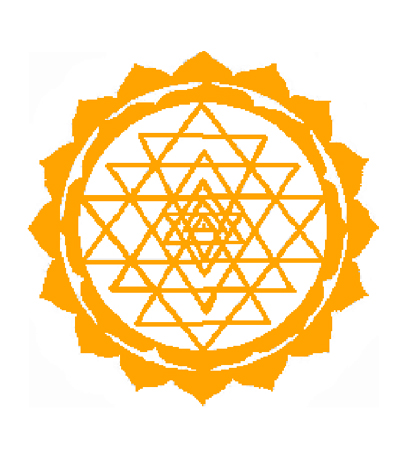 The purpose of our organization is to identify and meet the needs and expectation of its trainee and other interested parties (people tools,equipments & other infrastructures) to achieve competitive advantage and to do this in an effective and efficient manner to achieve,maintain and improve overall organizational performance and capabilities.After all trainees satisfaction is our motto.
THE INSTITUTE IS CHARACTERISED BY SOME SPECIAL FEATURES
Sponsored programmes recommended by department of industries, Government of Orissa community polytechnic society, Bhubaneswar and member HRD, Govt. of India, MES Programme under govt of India to improve the employability of school drop out student.
Scope of Diploma Engineering courses:
* Sri polytechnic is a unit of Sri Sikhya Bharati approved by AICTE, New Delhi, Govt. of India & affiliated to SCTE& VT , Govt. of Orissa.
* It provides Diploma Engineering courses in, Civil, Electrical, Mechanical, Electronics & Telecommunication, Automobile Engineering as well.
* Per annum, we provide 1080 numbers of successful course completed young Engineers for our Nation to join /work in different Govt. /Semi Govt./ PSU.
Quality Policy
* Sri Group of Institutions shall strive to surge ahead to provide Quality training in various displines of Engineering and endeavor to develop highly proficient technical force in accordance with industrial requirement.
* We are Committed to provide innovative and effective teaching methods.
* Our Motto is "Displine leads to success".
Our Mission
* To create and sustain a community of learning in which students acquired knowledge and learn to apply it professionally with due consideration for ethical,economical, and economic issues.
* To Provide Knowledge-based technological services to safisfy the needs of Society and the industry.
* To help in Building national capabilities in science,technology,education and research.
THE INSTITUTION HAS RECEIVED AWARD FROM MINISTER OF HIGHER EDUCATION
Shri Badri Narayan Patra,Minister of Higher Education is providing award for spreading Technical Education in Rural Area of Odisha.
(Approved by AICTE, New Delhi, Recognized by Govt. of Odisha and Affiliated to SCTE & VT, Bhubaneswar, Odisha)