DEPARTMENT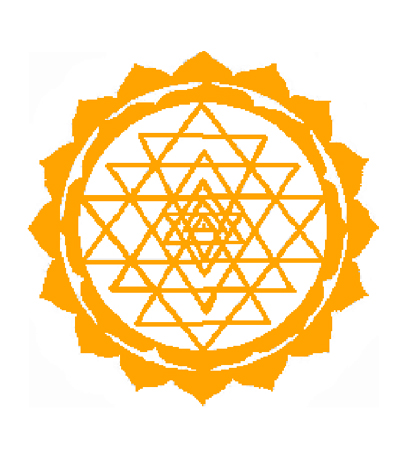 Sri Polytechnic,Komand,Nayagarh,Odisha has 4 wings one is Diploma Engineering wings.
SL No

Branch

Intake

Diploma Engineering Wing

1

Mechanical Engineering

120

2

Electrical Engineering

60

3

Automobile Engineering

60

4

Civil Engineering

60
The conduct of examination including certification is carried out by the State Council for Technical Education and Vocational Training, Odisha, Bhubaneswar.
FEATURES
World class ambience.
Learner centric teaching.
Faculty enriched with experience and expertise.
State of art laboratories.
Smart and explicable teaching aids.
Dedicated Placement Department.
Substantial, assertive and digital library.
Hostels are home away from home.
Professional trainers for extracurricular acts.
Literary platforms in ASMADAYA (college magazine).
Basics of skill development through dismantling and assembling.
Quarterly Parrent teachers meet.
Philosophy - every student, every class, on time, every time.Values - caring and nurturing.
Culture - respect everyone and lead constructively
HIGHER EDUCATION
An Engineering diploma holder can avail opportunities to take admission into 2nd year of B.Tech course under Lateral Entry category through Entrance Examination.